When it comes to our products, we'll only ever make things that taste good and that help dogs live healthy and happy lives using the best plant-based ingredients.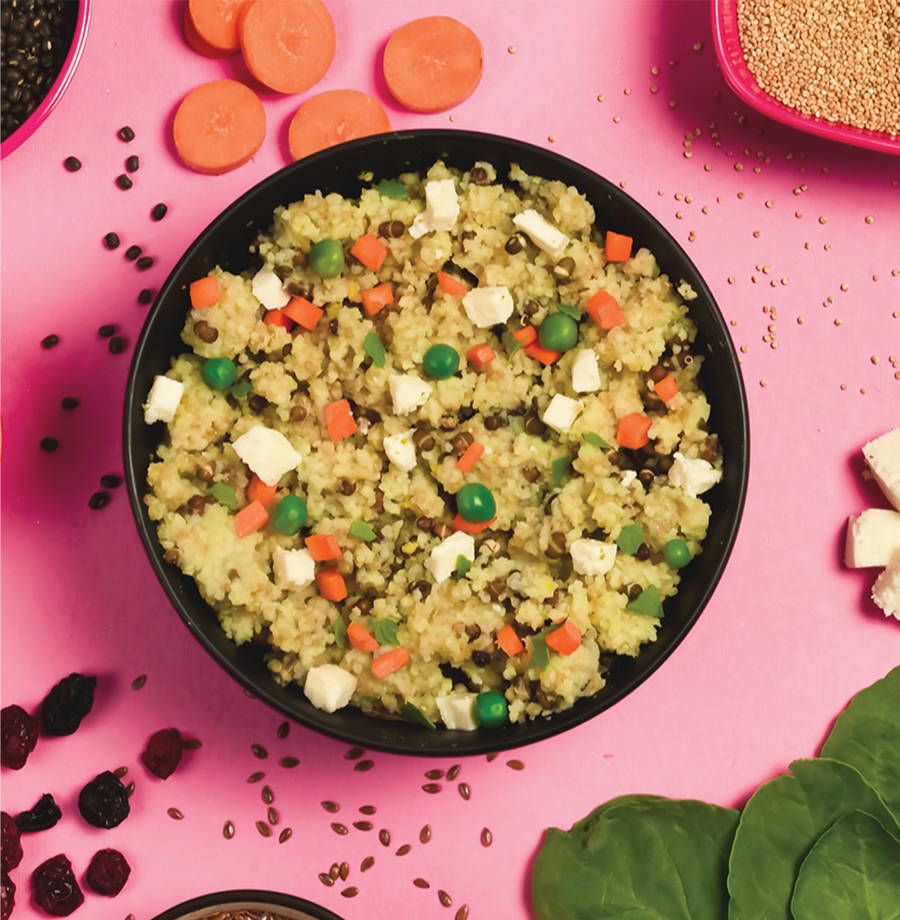 Better Nutrition starts with Natural Ingredients
We take the best quality ingredients that we can find, gently cook them, and use retort technology so that we can lock in the freshness without relying on any nasty preservatives.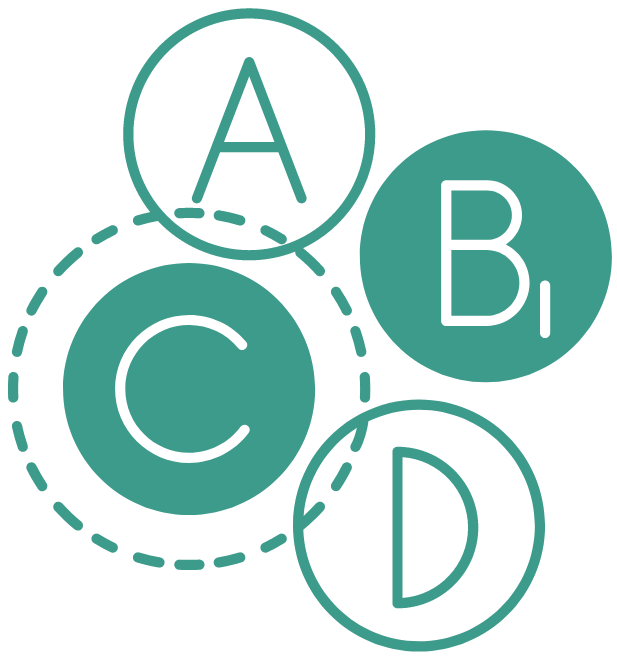 Added Vitamins & Minerals
37 essential nutrients for better brain, heart and other body functions.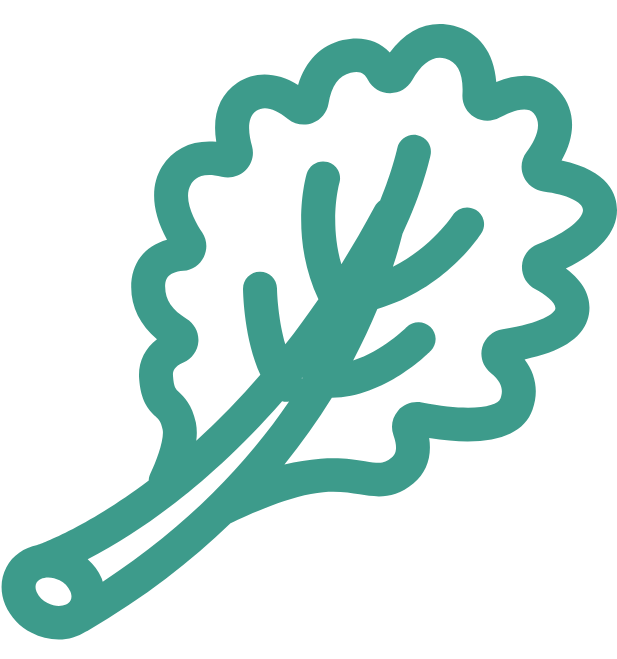 20+ natural superfoods for a nutrient Boost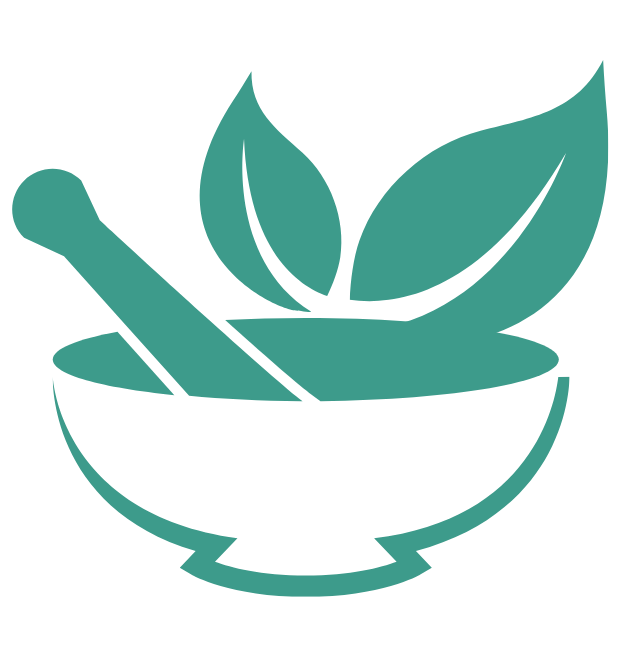 Organic ayurvedic herbs like Amla, Moringa, Ashwagandha, Ginger, etc. to provide additional health benefits to dogs.
100% Natural with No Nasties
Contains No Preservatives, Artificial Flavors, Colors or any harmful chemicals.