Healthier & Kinder take on dog food!
Healthy for dogs
Better for the planet
Kind to all animals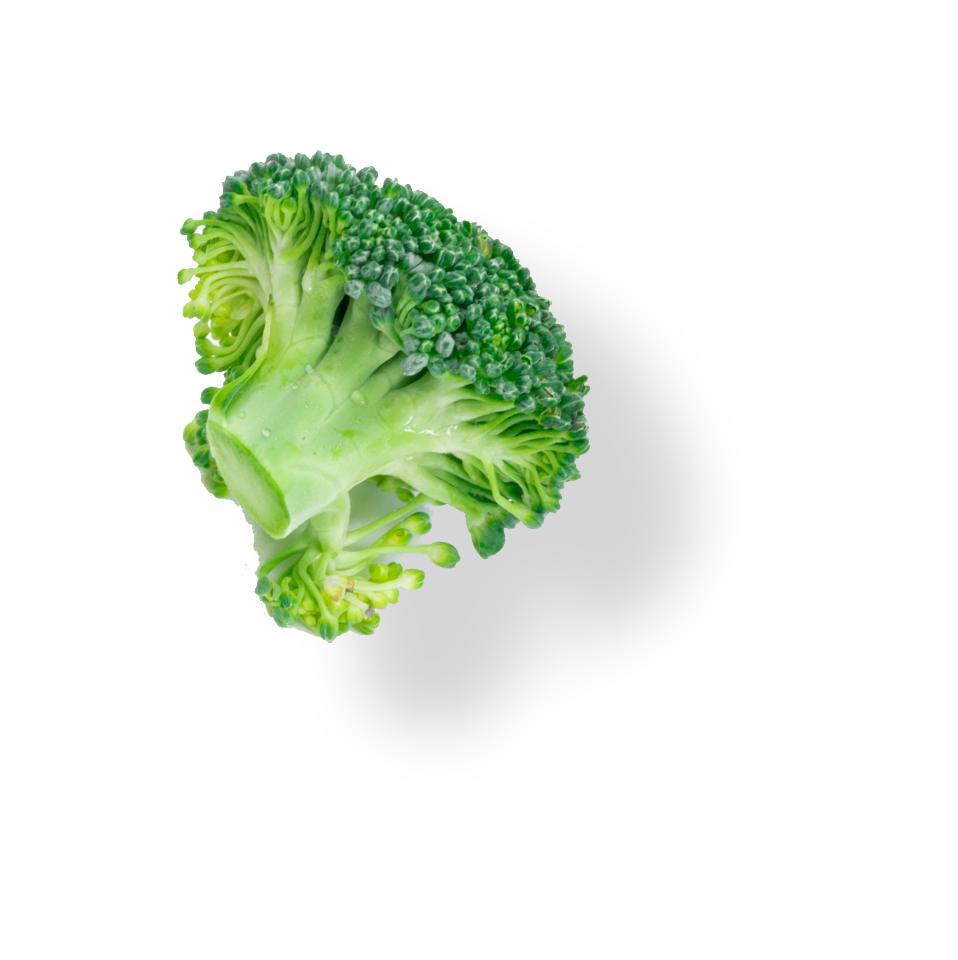 Dog nutrition powered by plants
Our blend of highest quality ingredient comes from the earth not the slaughterhouses and we trust on plants to power our complete & balanced dog food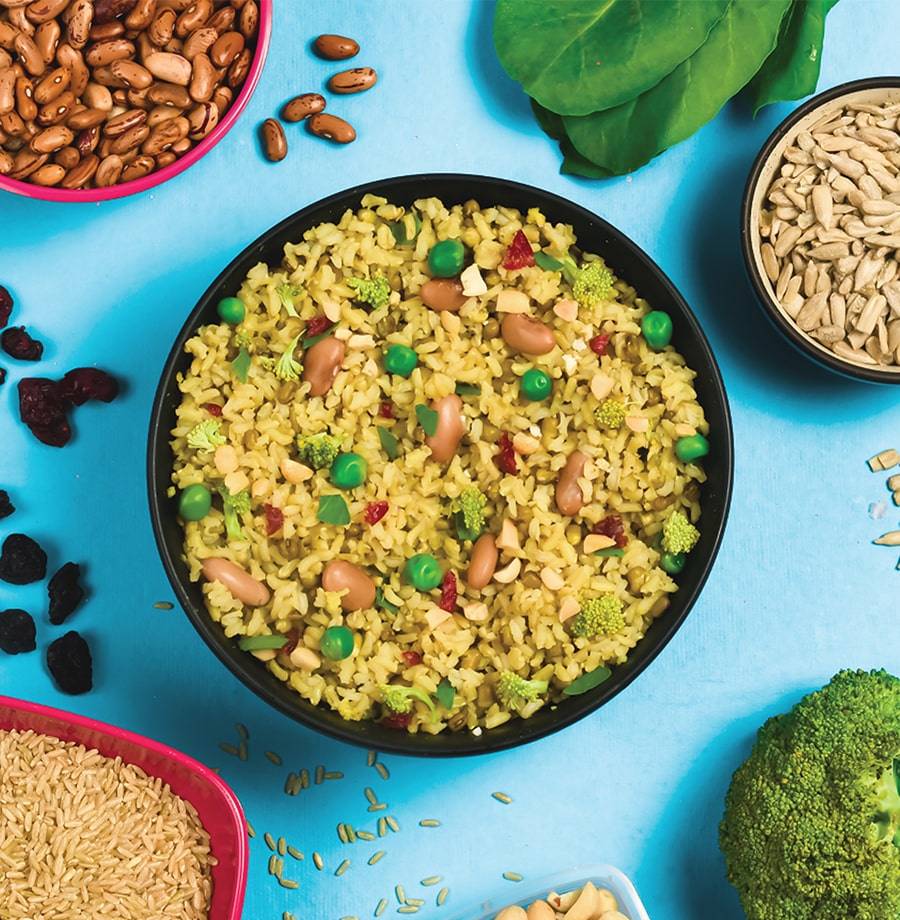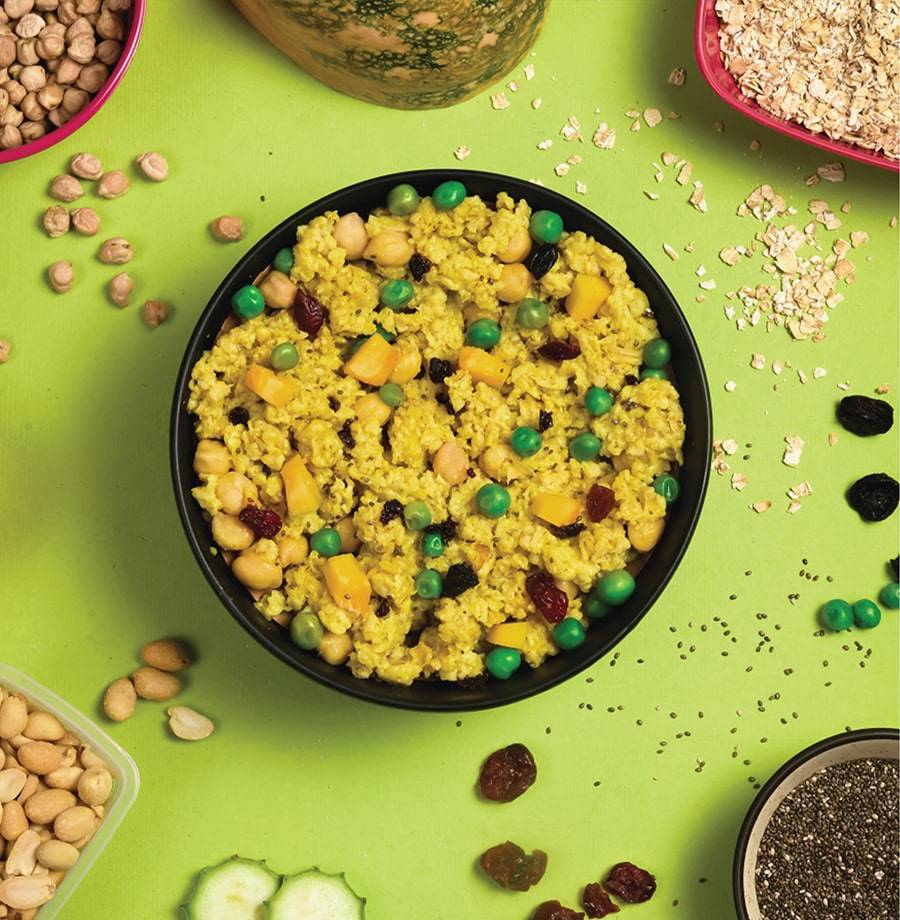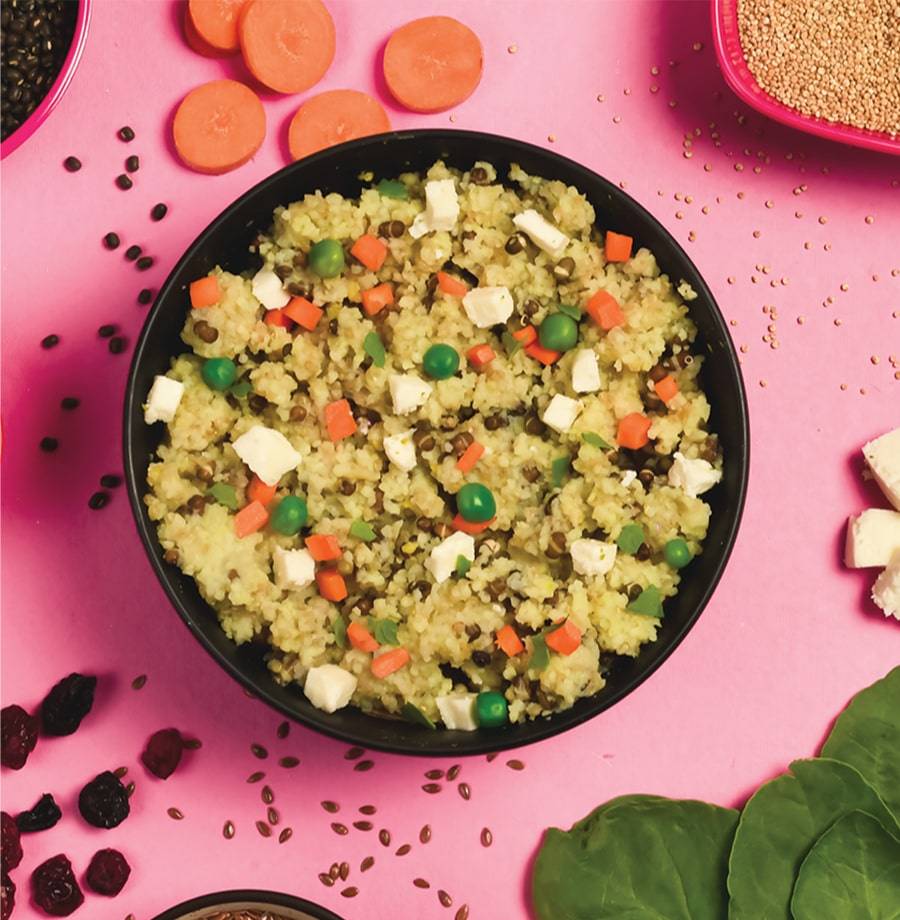 A well-formulated plant-based diet is amazingly capable of providing the nutrition your dog needs, from protein & amino acids to all essential vitamins & minerals with additional health benefits. A plant-based diet can help alleviate climate changes and help protect and restore our planet earth. What more? Adopting a plant-based diet can save billions of animals from being tortured and slaughtered constantly in the factory farms.
For your dog to be hale and hearty
Freshwoof meals are equipped with superfoods and Ayurvedic goodness that may offer a wide range of health benefits for your woofer which makes it a great fit for dogs of all shapes and sizes!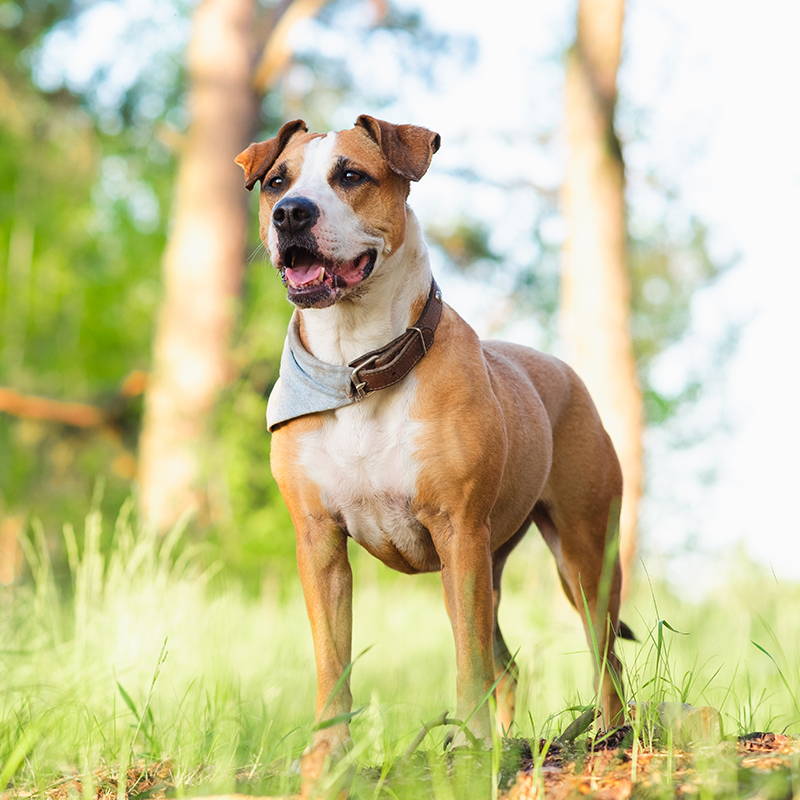 Feeding your dog healthy food is too easy-peasy!
Just open the pouch, pour the food in your dog's bowl and let your dog enjoy the healthy & scrumptious meal. At Freshwoof we use retort technology that keeps your dog's meals fresh, ready to serve, providing a shelf life of 9 months without using harmful preservatives.
Plant-based for the planet


We believe that there's a better way to feed our dogs. We replace resource-intensive animal ingredients with plant-based alternatives that use fewer earth resources as compared to a meat-based diet. By shifting from animal to plant-based diet, we can positively affect the planet, the environment, the climate and even ourselves and our pets.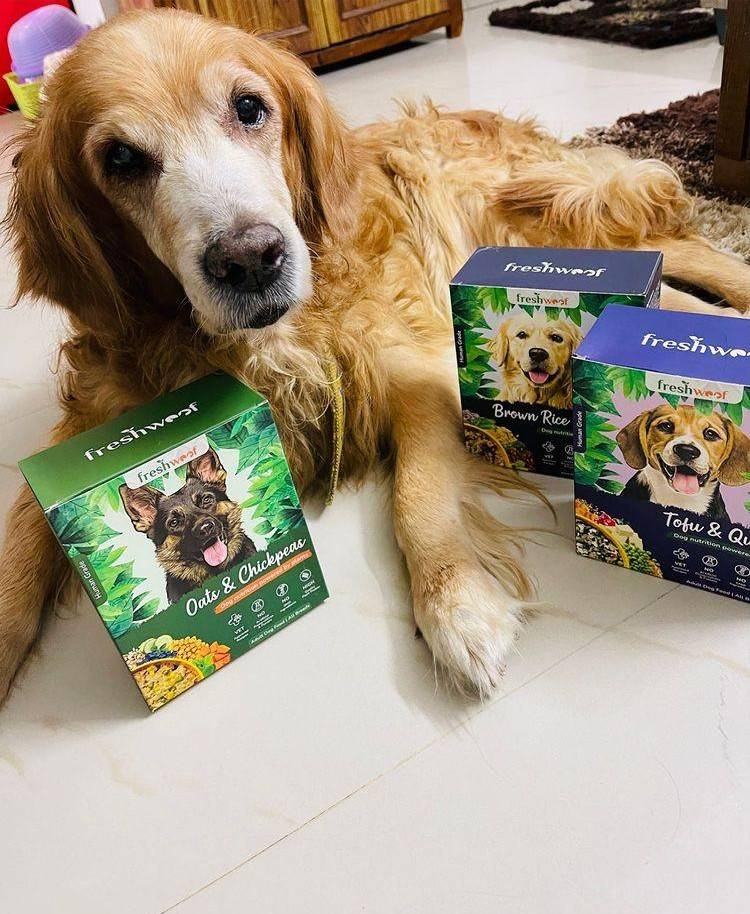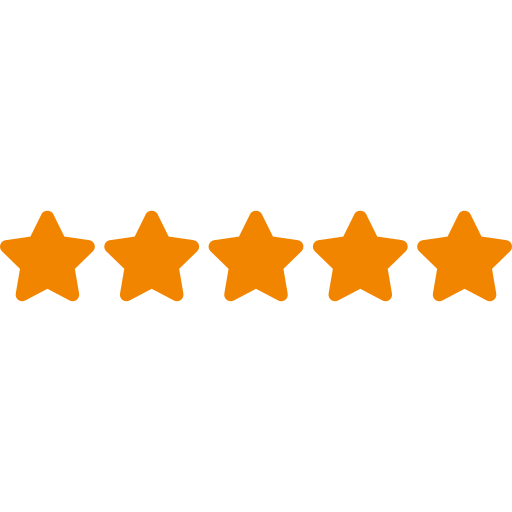 "Great stuff! My dog really loved Freshwoof meals."
   
Sarmishtha Roy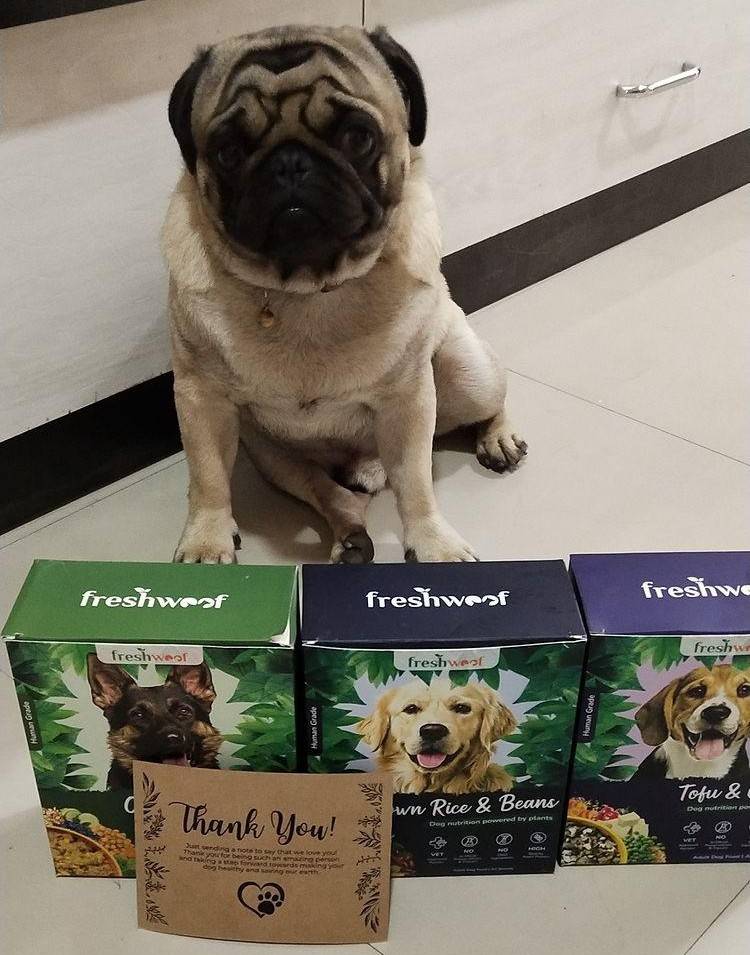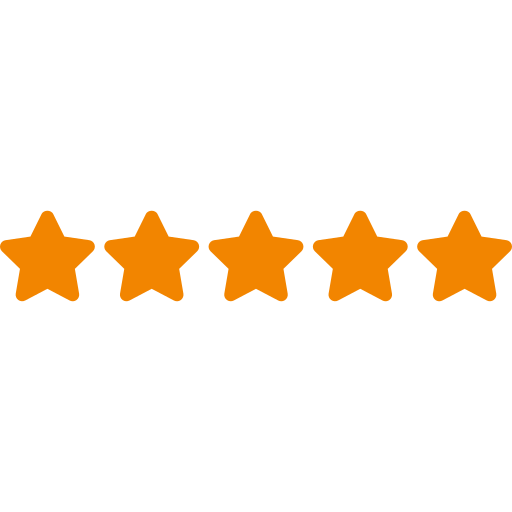 "It looks great and you can smell how natural it is. My Coco seems to really enjoy it."

Saee Jadhav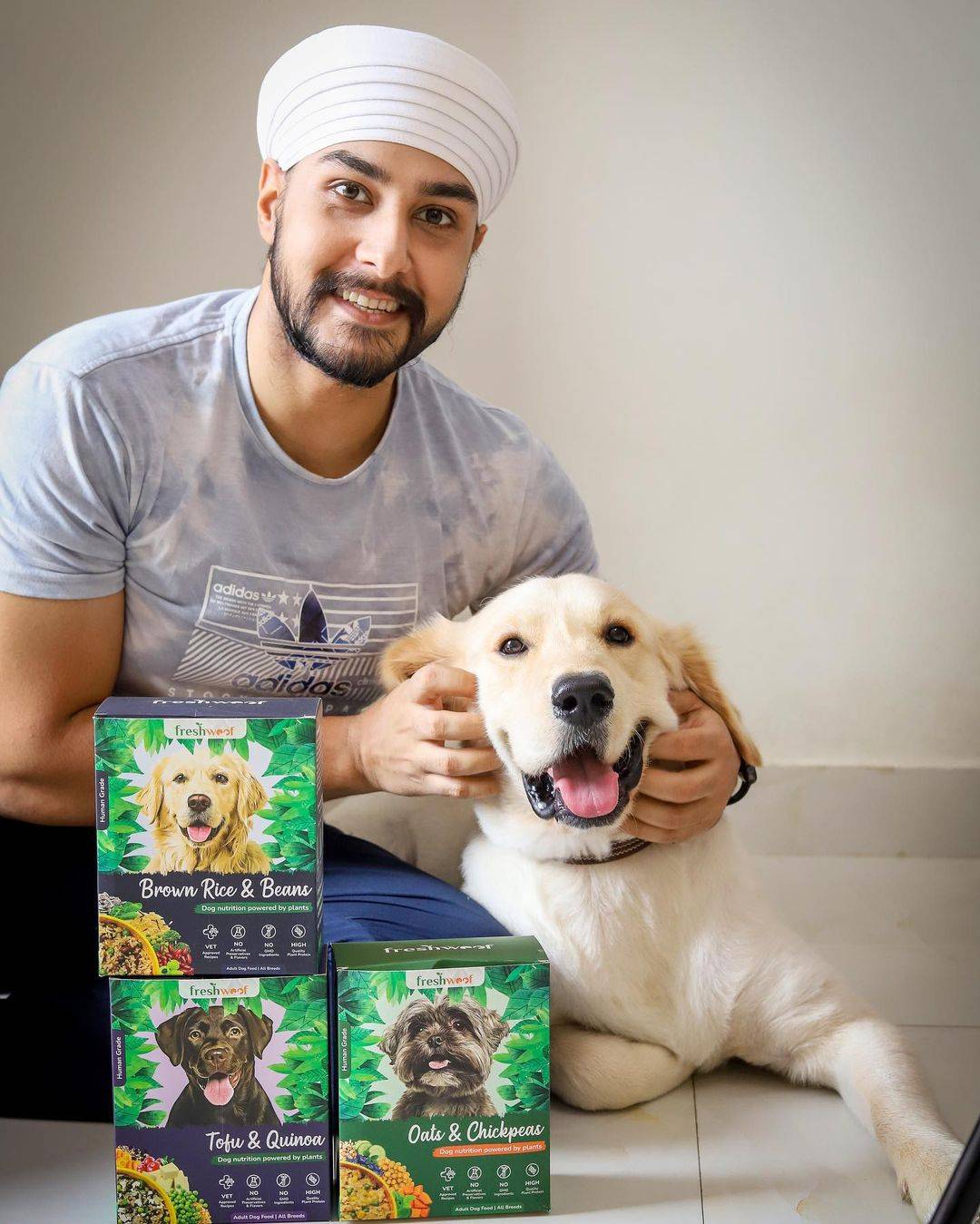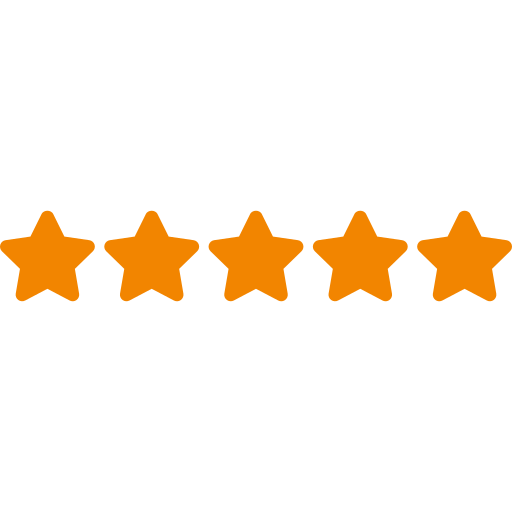 "I have always been looking for a dog food for Charlie that is convenient, healthy, balanced and vegetarian . I came across Freshwoof and I was so happy to see a dog food which is high in protein, filled with nutrition and do not contain any harmful preservatives or chemicals.

Maan Singh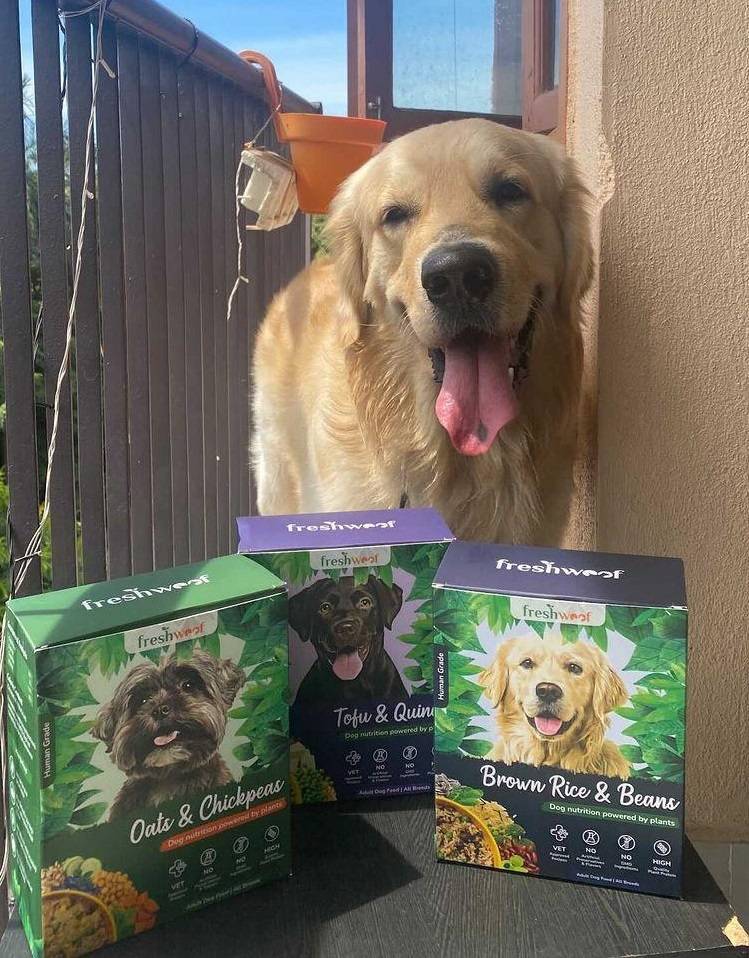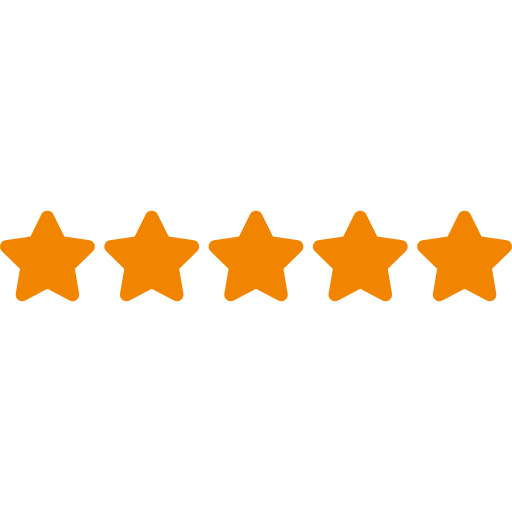 "Oscar has always been a meat lover, I was not sure whether he would like a vegan food. But Tbh Oscar just loved Freshwoof, enjoyed it eating as much as he enjoys his meats."

Sumit Kumar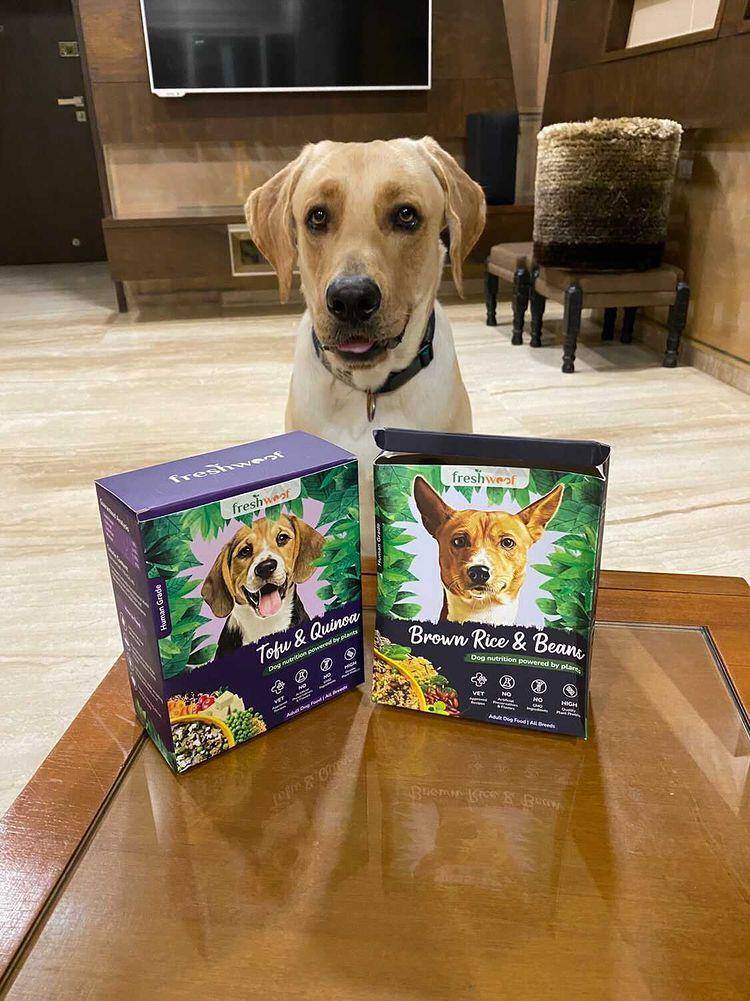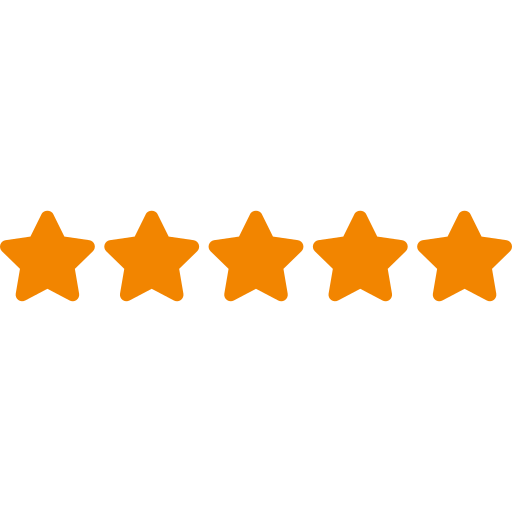 "Great product, fresh and healthy, Simba loves it!"

Priyanshi Shah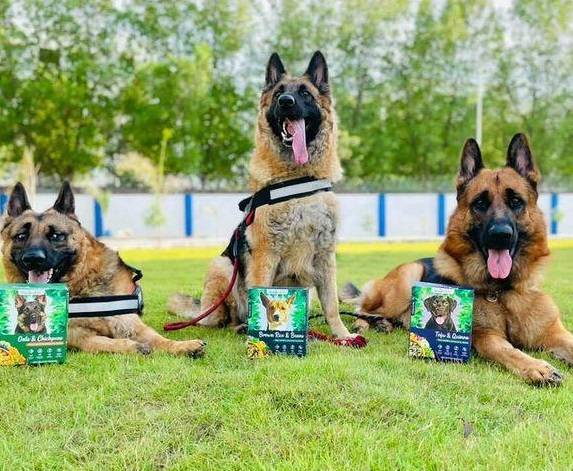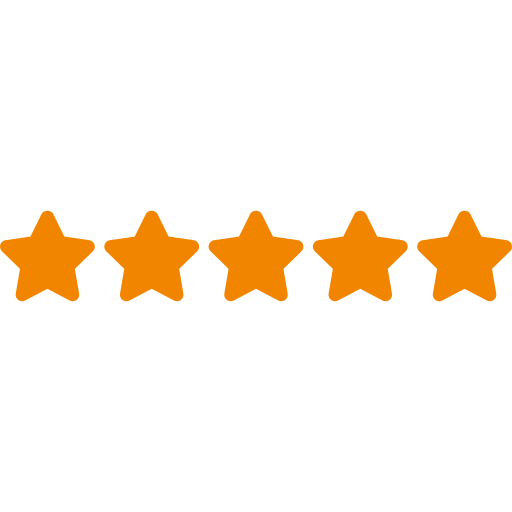 "We want to thank Freshwoof for such wonderful recipes. We have three German Shepherds and one of our boy wasn't keeping well and wasn't eating anything at all. When I went to feed him his food, he left his chicken and preferred eating Freshwoof meal and our girl Bella, who is so choosy and picky with her food. She loved it..."

Saloni Malhotra & Dhanajaya Bharadwaj